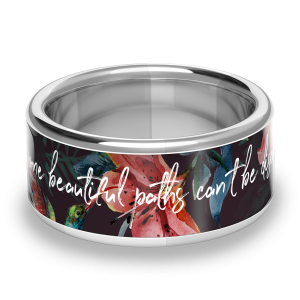 your design
Eins von vielen Designs auswählen. Schriftart und Schriftfarbe festlegen. Style aussuchen. Label signieren. Fertig!
your quote
Dein Lebensmotto, eine Lebensweisheit, dein Lieblingsspruch, ein bekanntes Zitat! Einfach dein Quote eintippen. Fertig!
your ring
Liebevoll, handgefertigt aus hochwertigem Edelstahl. Mit transparenter Hightech-Ceramic versiegelt. Mit Echtheitszertifikat. Einzigartig!
be impressed

design now

how it works

1. buy your voucher
Du kaufst einen Gutschein ab € 89. Dafür erhältst du deinen liebevoll, handgefertigten und einzigartigen Q-Edition Ring kostenfrei zugesandt.
2. design your ring
Unter dem Button "design now" löst du deinen Gutschein ein und gestaltest deinen einzigartigen Q-Edition Ring.
3. be happy
Dein einzigartiger Q-Edition Ring kommt etwa 2 – 3 Wochen nach Einlösung des Gutscheins. Edel verpackt in einer Geschenkbox.
design preview
Klick auf ein Layout, um es im Q-Designer zu modifizieren.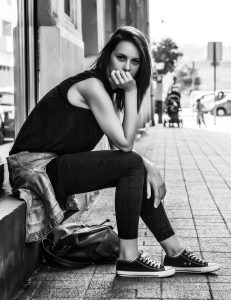 our heritage
Q.Edition ist ein einzigartiges Produkt von Zebra Design Berlin. Wir sind ein innovatives, kreatives und jung denkendes Familienunternehmen aus Berlin.
Unsere Schmuckstücke STADTRING, LIEBLINGSRING und TALISMAN sind in den Schaufenstern von Juwelieren auf der ganzen Welt zu sehen.
Q.Edition designed by ZEBRA verbindet dabei die Leidenschaft für Design mit der Affinität zur Technologie. Einzigartig!